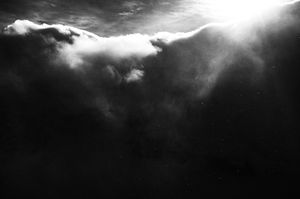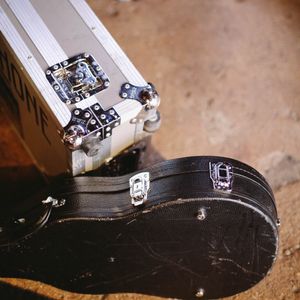 Contact Us
For booking or general inquiries, please contact us via the information or form below. 
ViolinGrrl is available for opportunities to perform , record, and tour.  Not all engagements are listed on the events page and we encourage interested parties to reach out to us to discuss your needs and dates.  Also, we are always happy to hear from fans and answer questions and inquiries about tours, appearances, events, etc. 
Thank you for your interest! 
ATTN: ViolinGrrl 
20 Main Street 
East Greenwich, RI 02818 
Telephone: +1 323 250 3644