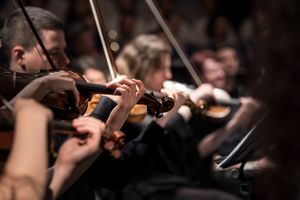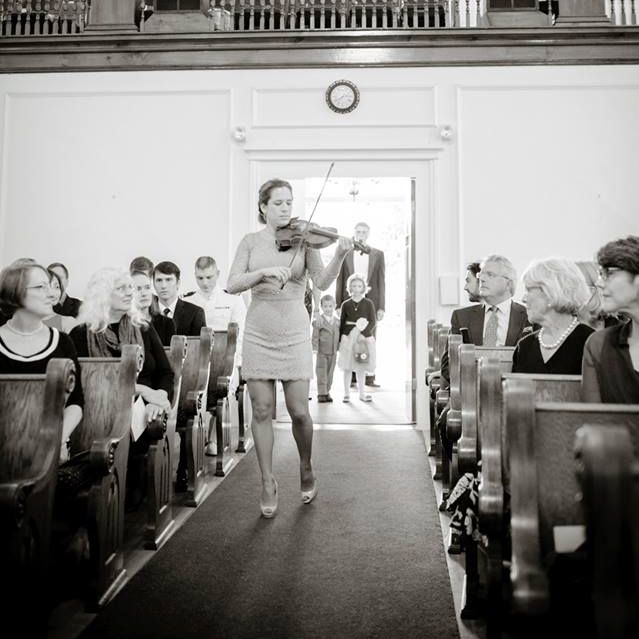 A Little History
ViolinGrrl is known for her versatile musical ability and is well known for evoking a response from her audience, whether it be nostalgia or reflecting on the emotions of the moment.
She uses her violin to create lush musical textures that captivate and enchant listeners, playing across many genres and leveraging multiple playing techniques.
ViolinGrrl plays several musical instruments, but at the early age of 3, she saw Itzhak Perlman play violin on Sesame Street, and that's when she fell in love with the instrument that would become her passion and lifelong pursuit and is now known to many as ViolinGrrl.
Since then she has had many years of formal training in classical and jazz techniques.  She plays music both by sight and by ear and is able to create in the moment solos as well as accompaniments to the artists she plays with.
ViolinGrrl enjoys playing a diversity of venues and styles, including classical, pop, rock, country, jazz, and blues.  During her career this has made it possible for her to record with and perform around the world on both national and international stages with many well-known artists and bands.